404 - what's that all about?
Whoops, seems like something went wrong here. Maybe it's a broken link, maybe one of my cats ate the page you were looking for. Let's not dwell on it. Just go back to the front page and I'm sure you'll find what you were looking for in no time.
Please accept a photo of my cats* as an apology. Are we good now?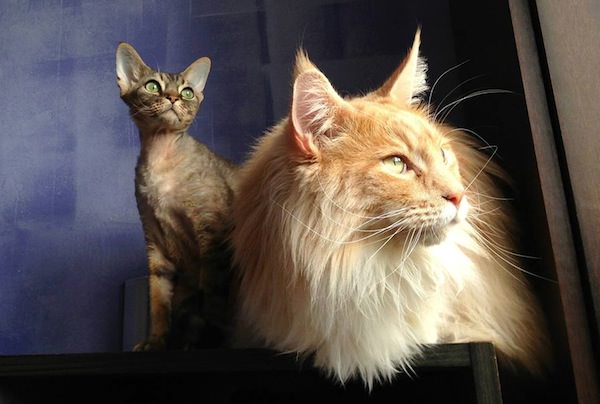 * One cat photo not enough? There are more on Facebook!